Car Service & Auto Repair

Welcome to the Porsche Bethesda Service Center
Tire Service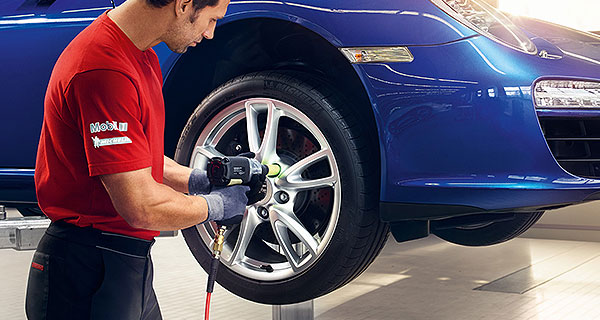 Oil Change Service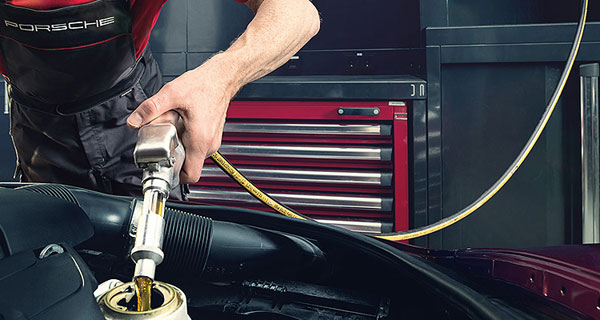 Battery Replacement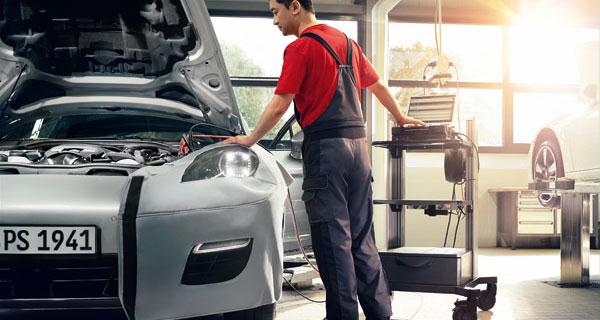 Alignment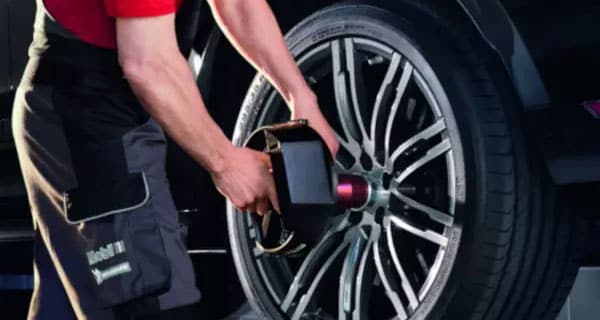 Brakes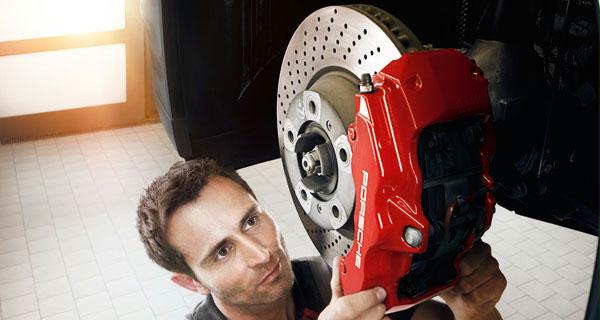 Certified Service
At Porsche Bethesda, we take the care and maintenance of your car seriously, and our team of certified automotive technicians is eagerly looking forward to the opportunity to serve you.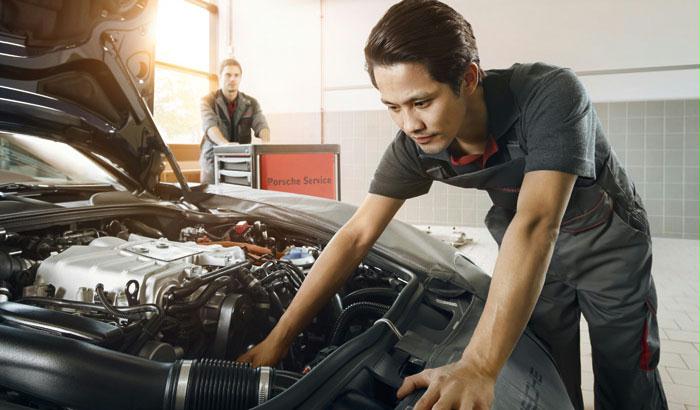 Customer Reviews
Porsche Bethesda
11990 Rockville Pike, North Bethesda, MD 20852
Serving
North Bethesda

,

Washington, D.C.

&

Rockville

Welcome to our Porsche Bethesda automotive service center. Our team of friendly certified auto technicians understands how stressful and inconvenient it can be when your vehicle develops repair issues, and one of the leading ways to ward off vehicle problems is to treat your vehicle to recommended maintenance services on a regular basis. However, the question arises about which service center in the Bethesda area to take your Porsche or other make and model to. While our team has considerable experience working on all models and on all model years of Porsche vehicles, we also have the skills and training to work on any other make and model as well. We are the automotive team that you can count on to provide you with a great overall experience and to deliver superior results in a timely manner. Regardless of the type of service that your vehicle needs, rest assured that we can produce exceptional work that exceeds your expectations.

While some service centers in Bethesda only provide specific types of automotive services, we are the center that you can turn to for all of your needs. You will never have to drive around from center to center in search of specialized auto services that are needed because we cover all of your bases with exceptional results. From oil changes and transmission services to tire rotations and more, we can do it all. More than that, our focus is always on providing excellent customer service to our Bethesda area clients. You can always expect great things for your vehicle when you turn to Porsche Bethesda for assistance.
North Bethesda Auto Service
Our service team at Porsche Bethesda has the perfect combination of experience, skills and training to ensure exceptional results each time we service your vehicle. However, the work of a skilled team of certified technicians alone is not sufficient to provide you with the highest quality of results for vehicle maintenance services. At Porsche Bethesda, we understand the necessity of using quality parts in each service that we complete for our valued customers. We only use OEM parts for all service requests. Original equipment manufacturer parts are the same parts that were used in the vehicle at the time that it was manufactured. These are high-grade parts that are designed with longevity in mind and that have been specifically created for your vehicle's make and model. At Porsche Bethesda's automotive service center, we never take any chances with the care of your vehicle.
While aftermarket parts are another option that some auto service centers in town use, there is always uncertainty about these parts. In many cases, the longevity and reliability of aftermarket parts may not be on par with OEM parts. We keep many OEM parts in stock so that we can quickly complete services that your vehicle may need. Regardless of the make and model of your vehicle and regardless of its current service needs, rest assured that our certified auto technicians at Porsche Bethesda are ready to get started working on your car. Contact us today to request an appointment for any type of service that is needed.
Hours
Monday

7:30 AM - 7:00 PM

Tuesday

7:30 AM - 7:00 PM

Wednesday

7:30 AM - 7:00 PM

Thursday

7:30 AM - 7:00 PM

Friday

7:30 AM - 7:00 PM

Saturday

8:00 AM - 4:00 PM

Sunday

Closed
We're sorry, we do not currently have any specials published. Please check back soon or contact us for more information.